We Need a Housing Voucher System That Works
It's time to open the door to secure, safe & stable homes!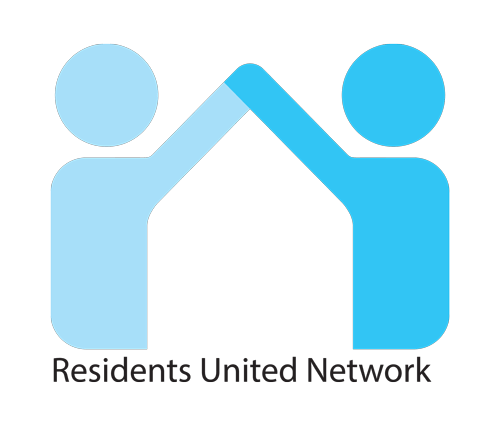 Make vouchers easier to get and easier to use.
Low-income Californians who qualify for housing choice vouchers should be able to access them without red tape and wait times. And voucher-holders should not be denied homes because of misinformation, stigma, or any form of rental income source discrimination.
Ensure that security deposits are covered.
Low-income Californians with housing choice vouchers should be protected from losing their homes because of the cost of security deposits. Other states have done this. We can, too!
Use data and accountability to strengthen what's
working and take care of what's not.
Without an effective housing choice voucher system, many low-income Californians could be forced into homelessness. Without information about which households are able to get the help they need and which ones aren't, we can't be effective or equitable.